Book Now
40 Park Ave, Brooklyn, New York 70250
000-111-2222
Freshest Ingredients
We attach importance to cleanliness and seek the best taste.
Top Brands
We believe that quality comes from being a brand.
Daily Production
Our meals are produced on the same day..
About
Golden Fish started in the 1940s
The initial extension of the profession, from grandfathers to grandchildren, is based on the Big Island. My dear grandfather consolidated the education he learned from the Greeks in his youth in the islands, in Yalova, where they went after he married (my grandmother), with his valuable superiority, and added the content of being the first to that meaning. then my father The profession carried out by Erdinç Erkorkmaz has reached its golden age and has succeeded in making its name known to Turkey by starting the first fish export (shark and s...
Devamı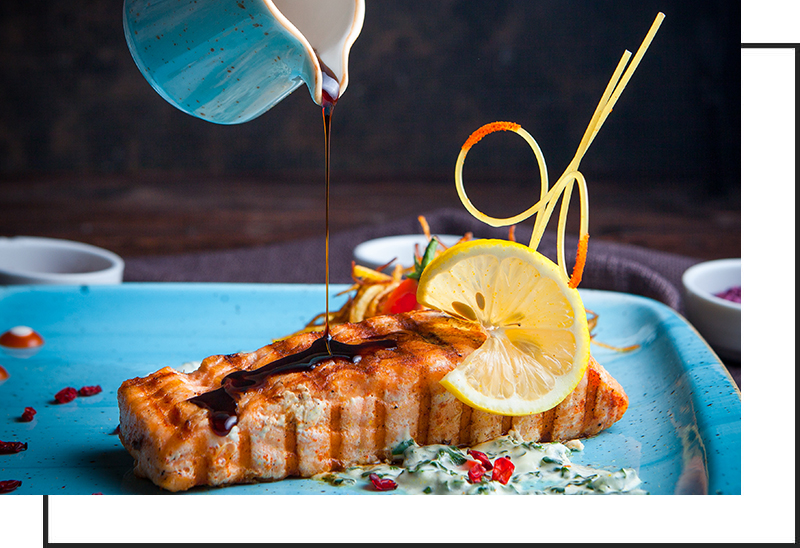 MEETING POINT OF TASTE LOVERS
We bet that you will never forget this ambiance created by the combination of fresh seafood worthy of your mouth and the unique flavor spring of Turkish cuisine.
MENU
The address where fish meets art .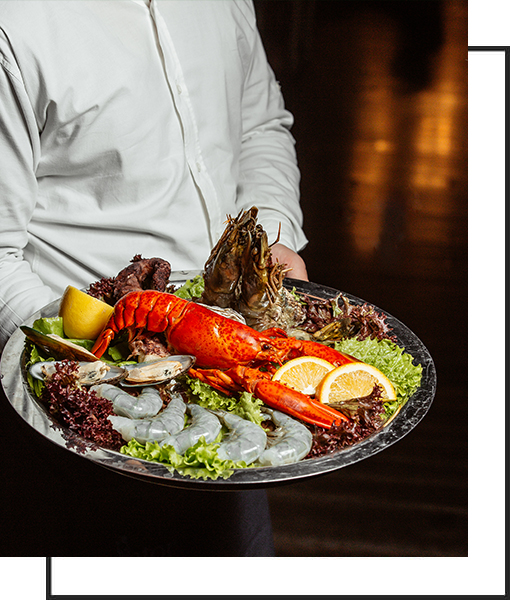 HISTORY
The adventure of ALTINBALIK dates back to the 1940s. The extension that started in the profession, which has been carried out for three generations from grandfather to grandchild, is based on Büyükada. In those days, my dear grandfather laid the foundation for us to be the first by consolidating the fishing profession he learned from the Greeks during his youth on the islands, in Yalova, where they moved after marrying his precious wife (my grandmother). Then, the profession carried out by my father, Erdinç Erkorkmaz, reached its golden age, and by starting the first export of fish (shark and stingray fish) to foreign countries, he succeeded in making his name known to Turkey. We, as the third generation, continue to work with all our stren...
TASTE STOP
Haftaiçi : 11.00-22.00 Haftasonu : 08.00 - 23.00